Love Where You Live!
Luxury Apartments in Edgewater, NJ
Edgewater Apartments
Brand New Community! Welcome to a unique collection of 1 and 2 bedroom rental residences on the Hudson River, only a heartbeat away from the abundance of living that Edgewater has to offer: exquisite restaurants, a bevy of shopping options and a one of a kind chic city style. Infinity Edgewater, offering short term leases, boasts the finest in modern living, conveniences and connectivity, while maintaining its anonymity in the quiet privacy of Old River Road. We are known as a great alternative to apartments in North Bergen, NJ so contact us today!
Convenience Without Comprimise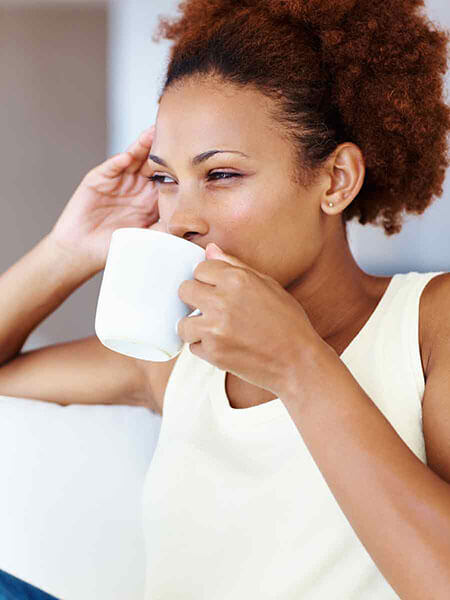 Our beautiful grounds and comfortable rooms give you plenty of space to breathe easy.