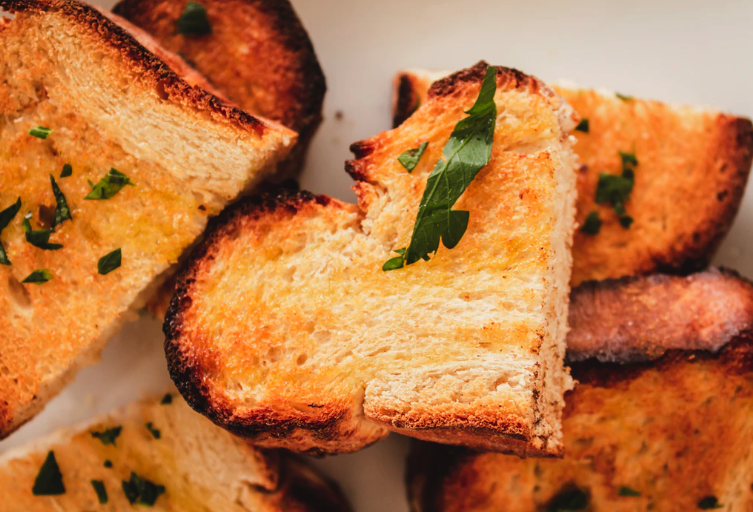 Make game day at your Infinity Edgewater apartment home easier than ever with pull-apart bread recipes that can serve as either appetizer or main dish alongside some fresh-cut veggies. You will find an endless supply of pull-apart bread recipes online, but we chose these three because they are great variations on your typical game day servings — pizza, Buffalo Wings, and spinach dip!
You can buy pull-apart bread dough at your local grocery store, or you can substitute any bread dough that has been scored with a knife. Cut at least one to two-inch slits in a crisscross pattern to start your own game day pull-apart bread recipe.
Easy Pull-Apart Bread for Game Day
These pull-apart bread snacks are warming and filling, which makes them the perfect game day snack!
1. Pepperoni Cheese Bread
Cut refrigerated breadstick dough into small pieces. Mix together plenty of cut-up pepperoni or turkey pepperoni with shredded Parmesan cheese, mozzarella cheese, minced garlic, and dried parsley flakes. Toss these ingredients in a bowl with olive oil and the cut-up bread dough to moisten. Spread mixture in a greased baking dish and bake at 350° for 35 minutes or until the top is brown.
2. Buffalo Chicken Pull-Apart Bread
Take about 2 cups of shredded, cooked chicken and mix with butter that has been melted together with Buffalo-style hot sauce. Toss in some crumbled blue cheese to your liking, along with some fresh snipped chives. Separate a tube of refrigerated flaky biscuit dough and flatten each between hands. Place half the biscuits at the bottom of a greased loaf pan, top with chicken mixture, and finish off with another layer of flattened biscuit dough. Bake for about 40 minutes uncovered at 350 degrees. Sprinkle with cheddar cheese and allow it to brown for a few minutes.
3. Spinach Parmesan Hot Bread
Sauté some cut garlic in olive oil for about 2 minutes. Add a package of frozen, chopped spinach that has been thawed and well-drained. Allow moisture to evaporate, then season with salt, pepper, and garlic powder. Spread spinach mixture on rolled out pizza dough and top with mozzarella cheese. Roll up the dough and bake in a preheated 350-degree oven for 25 minutes or until golden brown. Slice the loaf in two-inch portions for serving.
Make this game day season special when you invite friends and family to your Edgewater, New Jersey apartment – Infinity Edgewater. Not only are we located near the Hudson River, but you will have access to exceptional shopping, entertainment, and recreational venues.