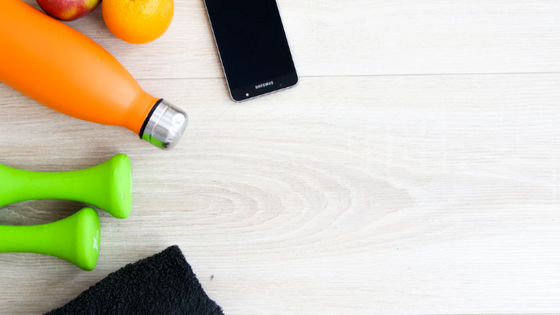 More and more apartments in Edgewater are in communities with first-class gyms and fitness centers. In fact, this is one of the perks of apartment living, because it means you don't have to have a costly gym membership. Yet if you're going to use the community gym facilities, you'll want to make sure that you are using proper etiquette so everyone enjoys the community fully. Here are some tips to help you make use of this helpful amenity while keeping etiquette in mind.
Leave It Like You Found It (or Better)
Before your workout, take a look around at the equipment. Note where it is, and note if anything is out of place. Then, when you are done working out, strive to put everything back where it belongs. If you need to, clean up what others have left out to leave the space looking great.
Clean Your Messes
If you spill your water or drip sweat on equipment, have a towel handy to wipe it up. Clean up any messes you make, so the next person can use the equipment without hindrance. Similarly, don't come into the gym dirty. If you have mud on your shoes or excessive dirt on your clothes, stop by your apartment for a quick change before your workout.
Keep the Tunes at Bay
Everyone loves some peppy music when they work out, but not everyone enjoys the same music. If you're going to use music to enhance your workout, keep the volume down. it's best to use headphones or earbuds to enjoy your tunes, so others can enjoy their preferred music without interference. Of course, if the gym is empty, don't worry about cranking up the volume. Just have headphones handy when someone else comes in.
Give People Space
Finally, make sure you're giving other people their space to work out. You don't want to be in the middle of someone's workout, because both of you are at risk for an injury. Space yourself out from the others who are also working out, and everyone can enjoy their time.
Looking for apartments in Edgewater, NJ with an excellent fitness center? Call to schedule a tour today.