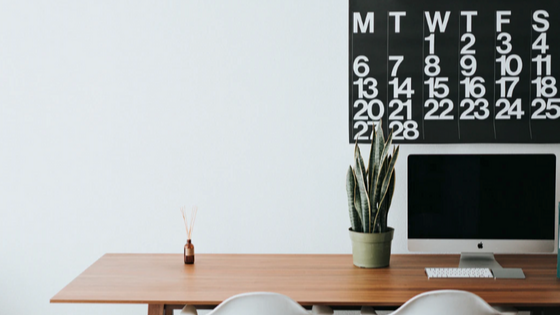 Living in an apartment in Edgewater means that you have limited space to put things inside closets and cabinets, as well as furniture and decor. Being organized not only helps with overall tidiness, but also cuts down on frantic moments searching for needed items.
How to Organize Your Apartment
1. De-Clutter
Go through all of your belongings and get rid of anything you haven't used or worn in the past year. Donate it or trash it to leave you with the things you use often.
2. Clean Out Your Cleaning Closet
Instead of a closet full of cleaners you got on sale, use up all the various cleaners you have until you pare down to the ones you like the best.
3. Streamline Your Home Office Space
No matter how much you work at home, an organized office space makes it easier. Go through your files and get rid of any that are no longer used. Try to reduce your paper by paying bills online or getting them emailed to you.
4. Add Shelving (If Lease Says OK)
Before you add new shelves or hammer them into the wall, check your lease to make sure you're allowed to make this modification. You can also use shelving that stands up on its own and doesn't require any hammering. Shelf storage opens up table and floor space in all of your rooms.
5. Morph Your Spare Closet into Hobby Storage
Do you have that one closet that you don't really use? If so, use it to store odds-and-ends, hobby supplies or even turn it into a pantry. The more you can put away, the better and more organized you will feel.
6. Store Extras Under the Beds
People don't always think of storage space under beds, but you can put seasonal items in plastic storage bins that fit under your bed. They will be easy to reach, but out of the way for the rest of the year. Plastic bins keep items fresh, free of dust and moisture, and ready to be used.
Once you've completed your reorganizing, your apartment will feel more open and relaxed. You will have better space for yourself and for entertaining friends and family that live near you in Edgewater, New Jersey. Contact us to see available floor plans or apartments.