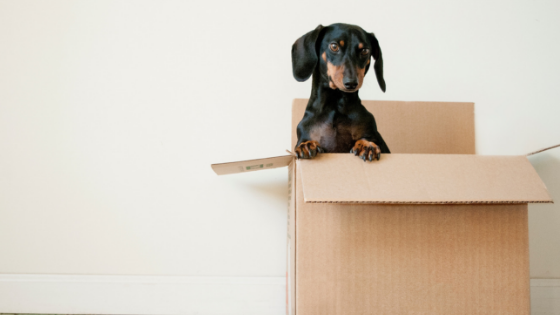 While it's great to have a new apartment, you might find that you're not quite settled in it. Getting comfortable in a new space can take some time, but there are things you can do to make it easier. It's important that you settle in and feel happy and that your new space works for you the way it should. By feeling more at home in your apartment, you may also be happier in other areas of your life, too. Feeling at home means different things to different people, and it's important to discover what it means to you.
Simple ways to feel more comfortable
When you choose from all the apartments in Edgewater, you'll have a place that you really love. But to feel at home there, you'll want to make some changes to it. What those changes will be has to be up to you, since the same things don't work for everyone. Here are some of the things you can consider that could help you settle into your new space and feel more like it's yours.
1. Decorate with items you like and enjoy seeing.
2. Play music that makes you feel at home.
3. Invite people you love over to spend time with you.
4. Reach out to neighbors, so you can start making friends.
5. Explore your new location, and find places you enjoy.
6. Embrace all that your new community has to offer.
Choose the things that work for you, and avoid the things that don't, and you'll be able to feel more comfortable and at home in your new apartment in no time at all.
Feeling at home takes understanding what you need
Some things that would make one person feel at home won't work for another person. That's perfectly fine, and the best thing you can do is just explore what works for you and makes you feel comfortable. That way, you get what you're looking for with your new space, and you don't have to try things that aren't helping you feel better.
Choosing your new apartment can be fun and enjoyable, and we can help you find the floor plan that will be right for your needs and your comfort level.