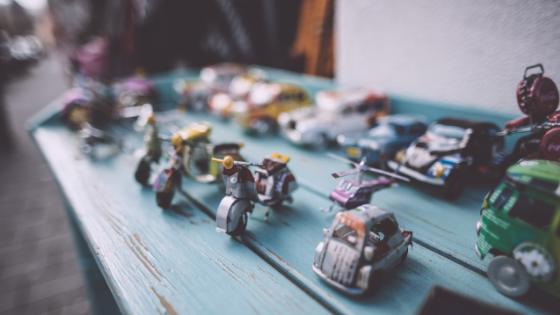 Here's an idea: Pull out those curious, knickknacks and sentimental items from boxes and storage shelves and put them on display on a bookcase, entertainment center or tabletop.
What's in Your Closet?
No, we're not talking about shoes and clothes, but those odd treasures that take up space but have too much history to discard. For example, that ceramic animal that's followed you from home to home. The souvenirs you bought on your Caribbean vacation. A stack of photos. Candles in odd shapes and sizes.
Meanwhile, in your living room, you're bored with the same old books on the same old bookcases. You're tired of that vase, potted plant or statuette on the end table. Maybe it's time to go through your closets, cupboards and, yes, even those unpacked boxes to find some prizes ready to be prettied up and showcased.
Forgotten Treasures
These oddities travel with us so long we don't remember we have them. How about those wine or martini glasses you got two Christmases ago? Fill them (or the mason jars stashed in your cupboard) with colored stones and they become artwork. The wicker or ceramic baskets stacked one atop another in a closet? Create a decoration by loading them with balls of yarn. Your photographs that friends admire? Frame them and line them up for the world to enjoy.
Even your books are fair game for a new look. Recover those that need it and make an attractive arrangement by size, topic or even color. Use bookends, but don't be afraid to display some in stacks.
Mix the New and Old
Maybe now is the time to bring your collection, whether it's dolls, models, matchbooks or glass figurines, front, and center in your home. Complete your artistic creation by combining these with the lamps, clocks, vases, and knickknacks you already have. Or shop for some new ones.
Wherever you live, a new look will lift your spirits. And if it's time for a bigger change, think how good your renewed decor will look in an open-concept space such as Infinity Edgewater. Check the web site for these one-of-a-kind, city-style apartments in Edgewater, NJ, then call to find your new home.