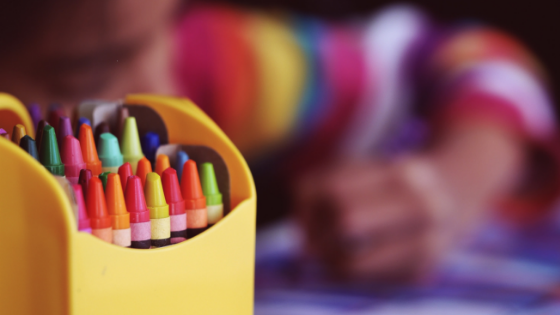 When you look around your apartment, does it look like one big play zone? Ready to carve out space for the other people living in your Edgewater, NJ, apartment? Follow these simple steps to organize your child's belongings into a single play area, and put the fun back in playtime.
Declutter and Stay Organized
Spring is a great time to declutter the apartment and create enforceable kid zones. Involve your kids in organizing toys and cleanup time.
Buy Less Stuff
Before you spend time rearranging things in your home, make a solid vow to stop buying new toys every week. Otherwise, you'll quite literally end up back in the same mess in a few months. New toys are fun, but save new presents for birthdays, holidays and as special rewards so that they are more meaningful — it also teaches your kids to appreciate what you give them.
Purge Often
Purge and simplify to help prevent clutter. Immediately throw away broken items, and ask your children to help you decide which toys to donate to less fortunate boys and girls who may not have as many nice things as they do. It's a great habit to purge a few old toys whenever new ones come in at birthday time or end-of-year giving holidays. It can be surprising to see how excited your children get knowing they are doing a good deed, and the world can always use more selfless givers.
Create Zones
Divide your children's rooms into zones. For example, put play costumes in one corner in an easy-to-access trunk, and place building sets on bookcases that kids can easily reach. Think strategically and clear out space in the kitchen for art supplies to allow for easy cleanup afterward.
Pass on Good Habits
Get kids in the habit of cleaning up immediately after playtime. At the very least, they should learn to put away their toys before bedtime. This helps your children build good habits that will help them stay neat and organized throughout their life, and it will reduce the stress of manic cleaning sessions after your child falls asleep — when you are ready for bed yourself.
With your kid zones firmly established, you may find you can create a fun area for your own hobbies or a home office. If your family grows out of your current apartment in Edgewater, NJ, contact us to find out what floor plans are still available.